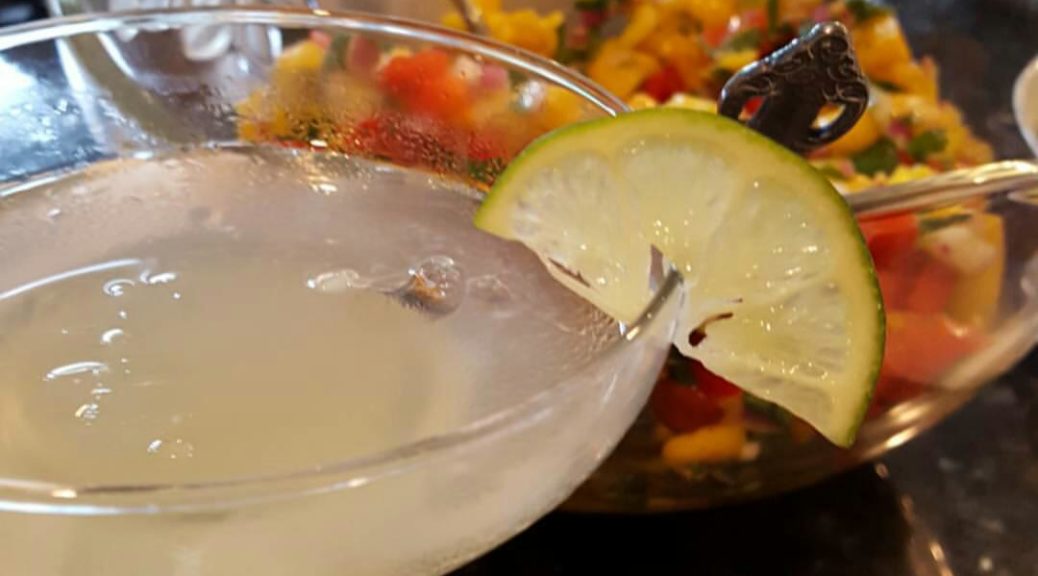 Fresh Lime Margaritas
Fresh Lime Margaritas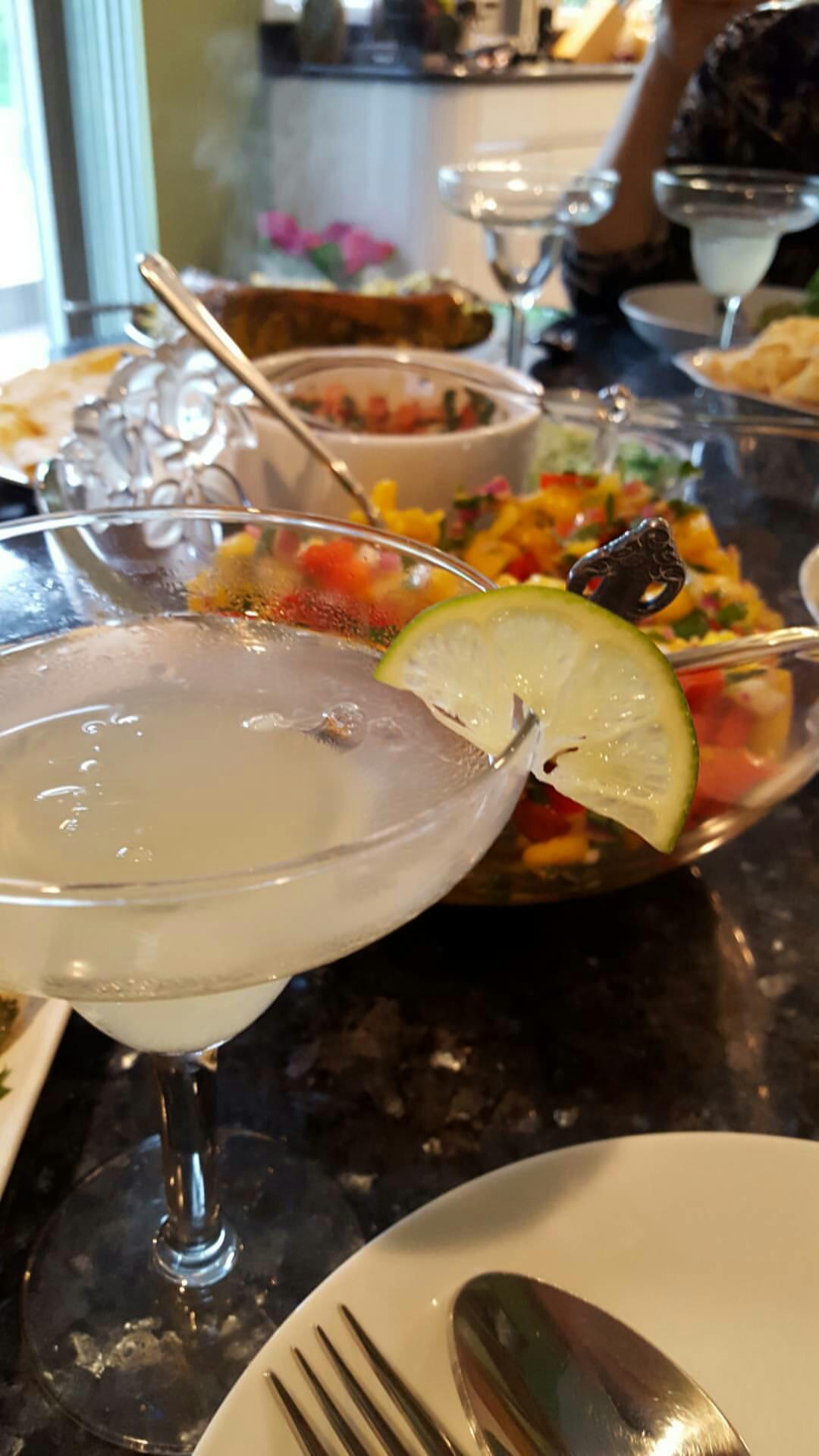 Who doesn't love a citrusy fresh margarita! A natural addition to our Mexican themed celebration but also a fun drink to make all summer long for those hot weekend afternoons to enjoy with chips and dip and friends.
Skip the high sugar content margarita mixes and make this fresh version at home. You can either use agave nectar, honey or make a simple syrup in minutes. I usually use agave nectar, but since this was a celebration we indulged a bit by using sugar. No biggie, everything in moderation! Just combine 1/2 cup sugar in 1 cup water in a saucepan and cook on medium heat until sugar dissolves. It only takes a few minutes.
¡Salud!
Ingredients:
1 1/2 cups tequila (I absolutely love Maestro Dobel Silver, it is exceptionally smooth!)
2 cups lime juice
*Note- this recipe can be made with any other citrus juice such as orange, grapefruit, tangerine, lemon, blood orange (which is super pretty!)
2/3 cup simple syrup (after it's cooled).
Tons of ice.
Directions:
Place all ingredients in a pitcher with lots of ice and mix.
Adjust to taste, if you like it a bit sweeter, add more simple syrup.
If you prefer to use agave nectar or honey, use a cocktail shaker to mix for better results.
Run a wedge of lime across the top of cocktail glasses. Then dip in a plate of salt to salt the rims of your glass (optional).
Pour into cocktail glasses and top with a splash of sparkling soda (optional).
This recipe makes approximately 4 servings, double up if you're entertaining.
*Note- You can reduce the amount of tequila if you prefer less alcohol. Just have fun with it!