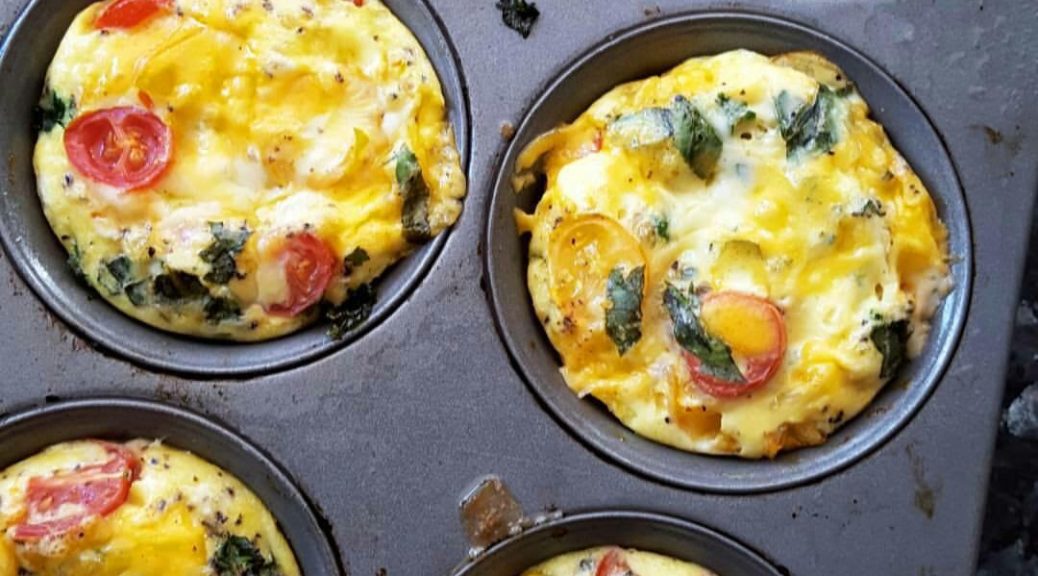 Muffin Tin Egg Frittatas
Muffin Tin Egg Frittatas
These flavorful muffin tin frittatas are fun, easy to make and a good solution for quick make ahead breakfast. Make your weekdays easier by making a batch over the weekend. It's also a great way to prepare eggs for a group.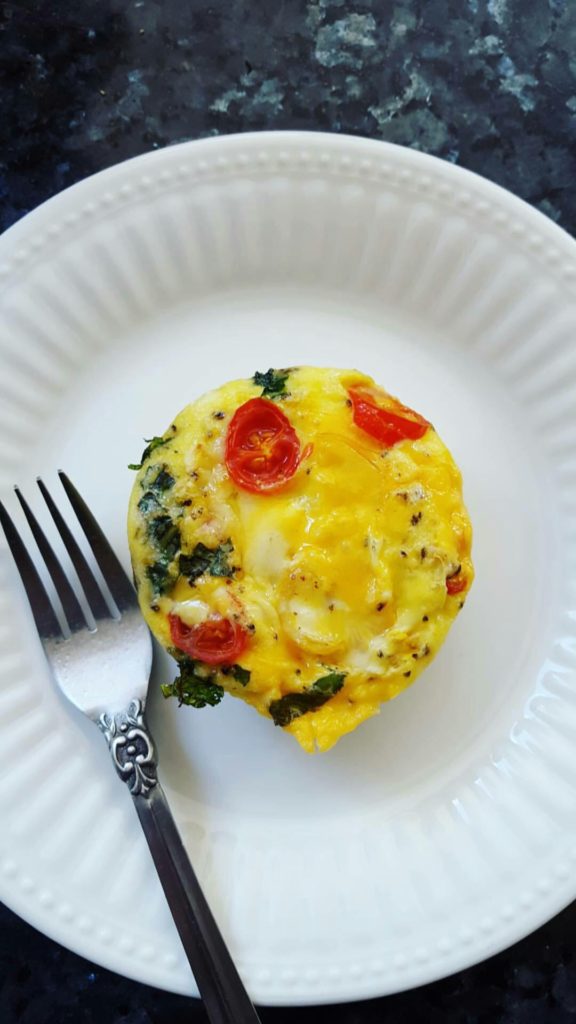 There are countless filling options. I used tomato, basil, spinach & cheddar but you can incorporate your favorites. Note- this also a good way to utilize leftover salads and veggies. Get inspired by your favorite omelettes. Either way, the end result is simple & delicious!
Other combo ideas:
-Mushrooms, peppers, onions, cheddar
-Spinach, tomato, feta
-Asparagus and cheese
-Goat cheese, spinach and tomatoes
-Spinach and ricotta
-Chive, tomato and goat cheese
-Smoked mozzarella, sun-dried tomato, basil pesto
-Onion and mushroom
-Mushroom and sausage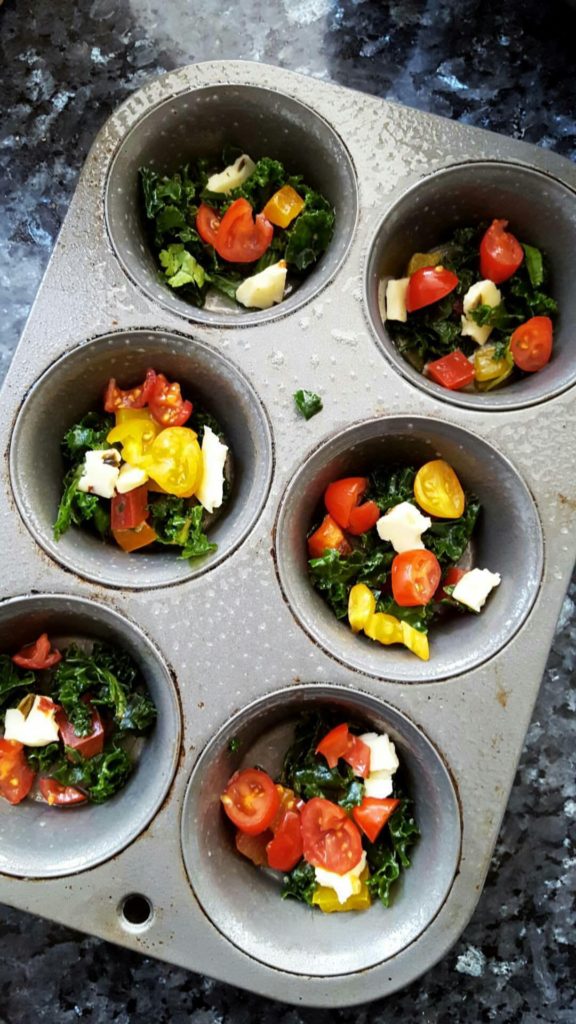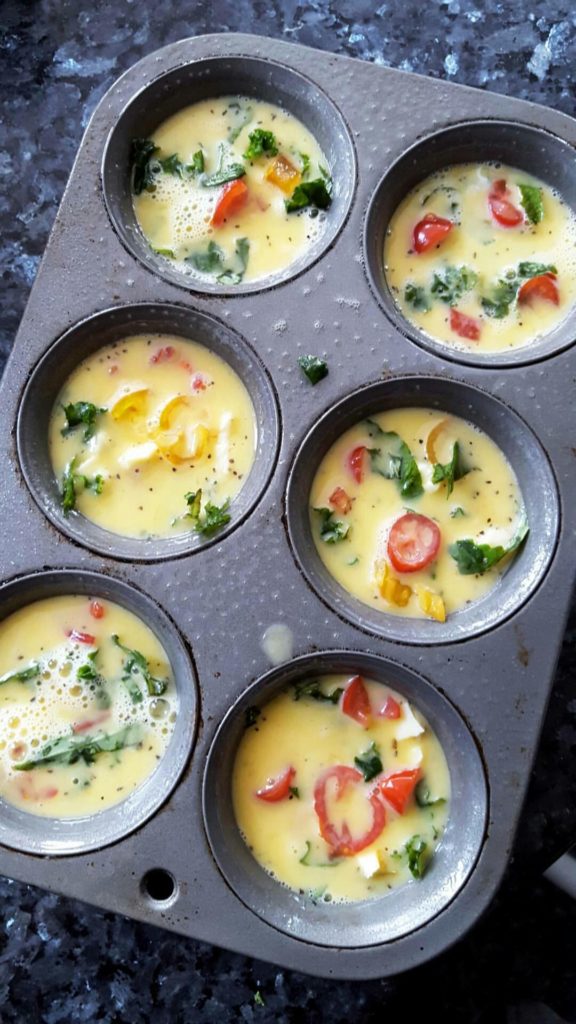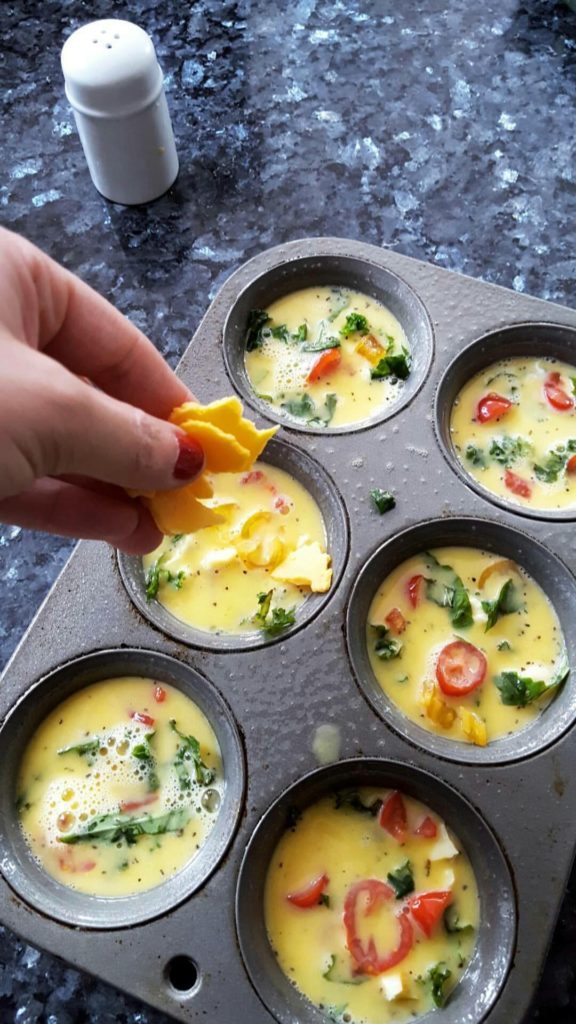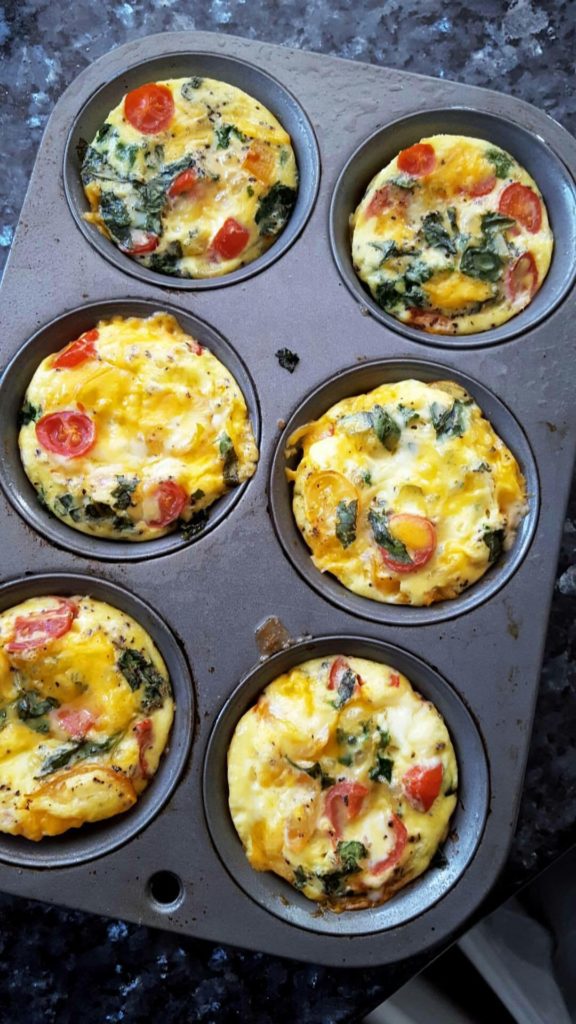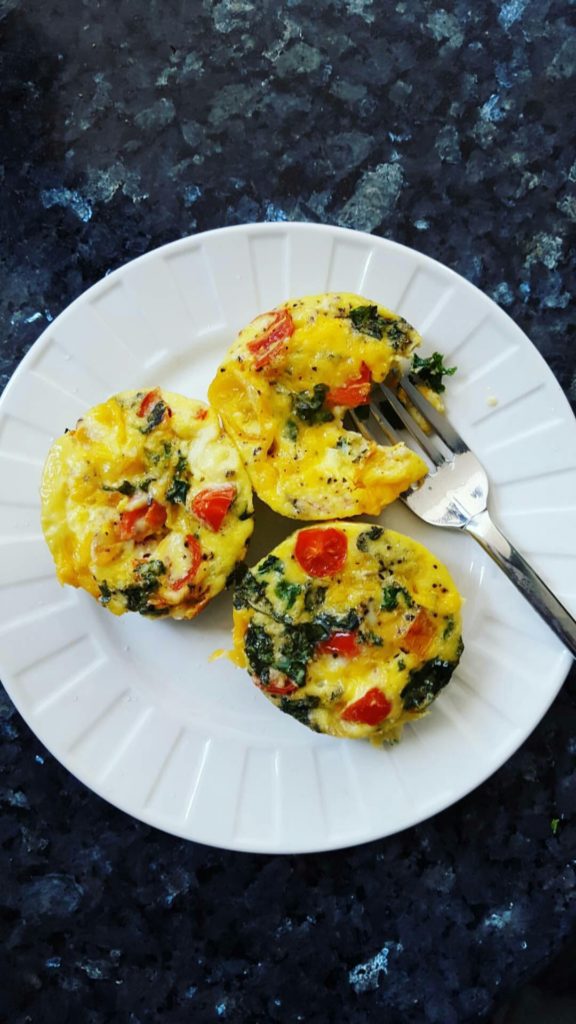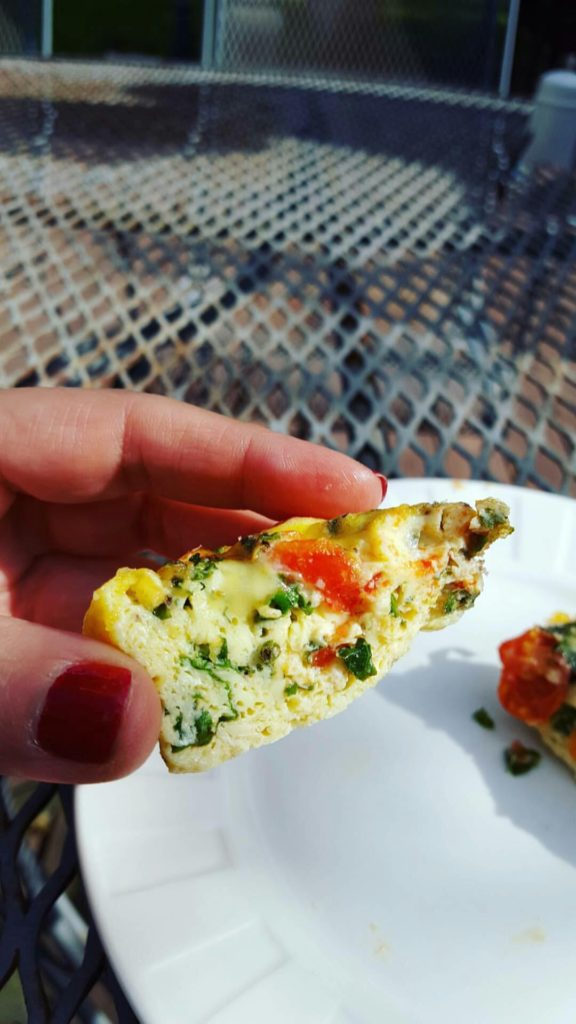 Ingredients:
6 eggs
1 cup cherry tomatoes, cut in half
A handful of fresh basil, chopped
1/2 red bell pepper, chopped
1 cup spinach, chopped
1/2 cup shredded cheddar cheese (adjust to taste)
2 tablespoons milk or half and half (optional)
Cooking spray
Salt + Pepper to tastte
Directions:
Preheat the oven to 350 degrees.
Spray the muffin tin with cooking oil.
Divide veggies between greased muffin cups.
Crack eggs in a separate bowl and whisk until fluffy.
Add milk or cream and whisk until incorporated.
Season with salt + pepper.
Pour eggs over each cup and fill 3/4 of the way up.
Now add your cheese to individual cups if using.
Place muffin tin in the oven and bake until eggs are set, about 15-20 minutes.
Of course, you can never have enough egg recipes. For further inspiration check out our Scallion & Turmeric Mushroom Omelette , Elegant Egg Salad or Exquisite Hard Boiled Eggs