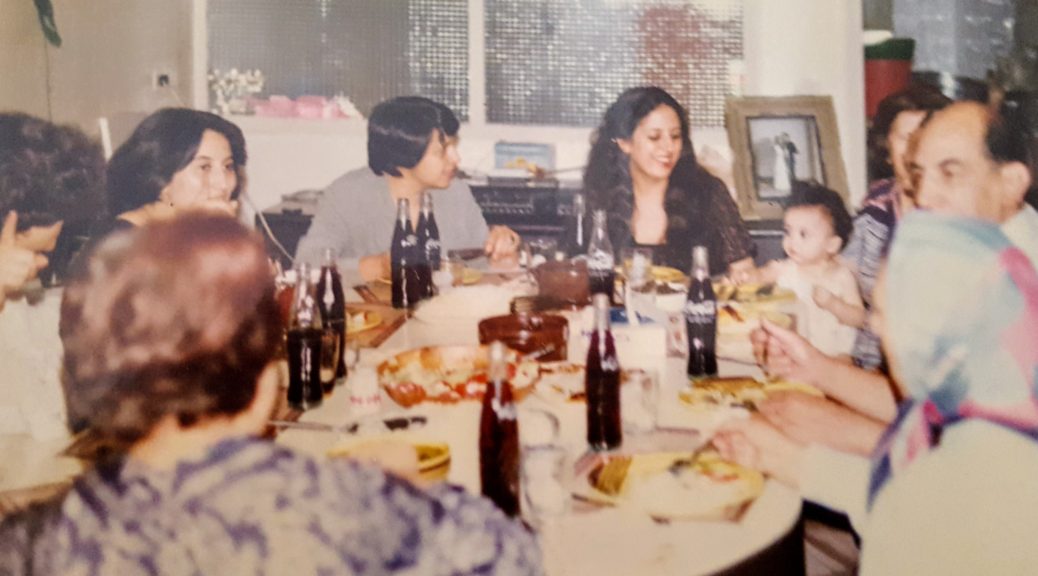 Hanukkah, Christmas, Festiuvs, Yaldaa or surviving 2017: No matter what we  just celebrated, we sent off last year with a bang and welcomed 2018.
New beginnings are a good time to press the wellness reset button, but healthy living can be a year-long lifestyle and need not be limited to new year resolutions. As we begin the year, I remind myself to set achievable goals, eat nutritious but delicious food, learn as much as possible, be kind to myself and others, let old wounds heal, practice gratitude, and make life as colorful as possible.
Last year was certainly colorful. 2017 tested me. But as I reflect on the last twelve months, I realize the positives outweighed the challenges and there was much to be grateful for. Mostly, the incredible people I have in my life and the extraordinary experiences we shared. Not surprisingly, many of those occurred around the table as we broke bread together, told our stories, laughed at our fortunes, waxed poetic about the future and perhaps even learned a bit about ourselves along the way. "Without the sense of fellowship with men of like mind," Einstein wrote, "life would have seemed to me empty." Indeed.
I have written about gathering around the fire. Today, on a cold snowy day in NYC, I sip hot chai and reflect on the warm memories of last year. I smile remembering the gorgeous tables we gathered around, the delightful food we ate, and the marvelous people who's company I had the pleasure to keep. Michael Polan says "the shared meal is no small thing. It is a foundation of family life, the place where our children learn the art of conversation and acquire the habits of civilization: sharing, listening, taking turns, navigating differences, arguing without offending." It is also a place where our fondest memories live. Where we receive the gift of love by those who prepared those meals for us. It is where we are reminded of the power of coming together.
My memories of this gift begin in Naz year zero. My parents have always been extraordinary and generous hosts. Bringing people together and creating countless memories is an art form they have mastered a thousand times over. The loving energy created around their tables, is my eternal source of inspiration. I wrote more about that here.
In the meantime, I want to point out the only difference between the first two photos in this post are 37 years and geography. Otherwise, in both photos you see my beautiful Mother at the head of the table of her loving home, and me really excited about what we're about to eat! Just a bit of role reversal in who's serving whom.
Happy new year from Basil and Roses! Below are a few of our favorite "gatherings" of 2017 and the recipes they inspired.
Wishing you a colorful and meaning year!
Naz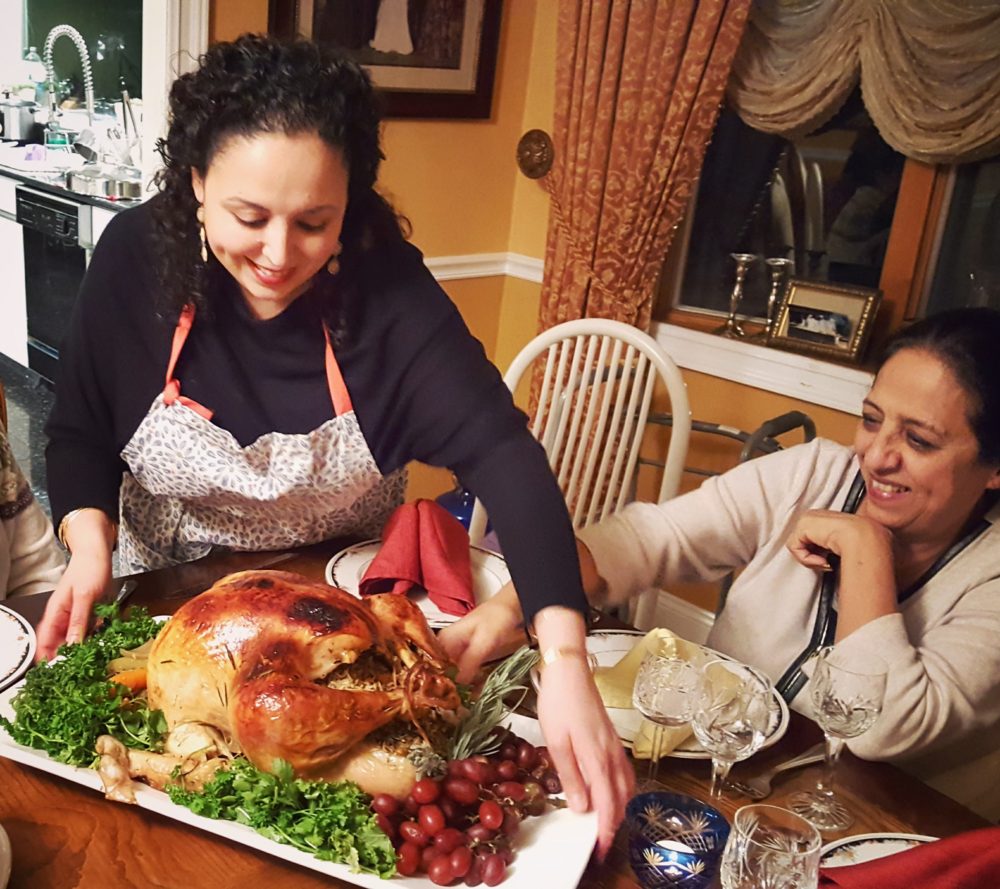 "Not what we have But what we enjoy, constitutes our abundance." Epicurus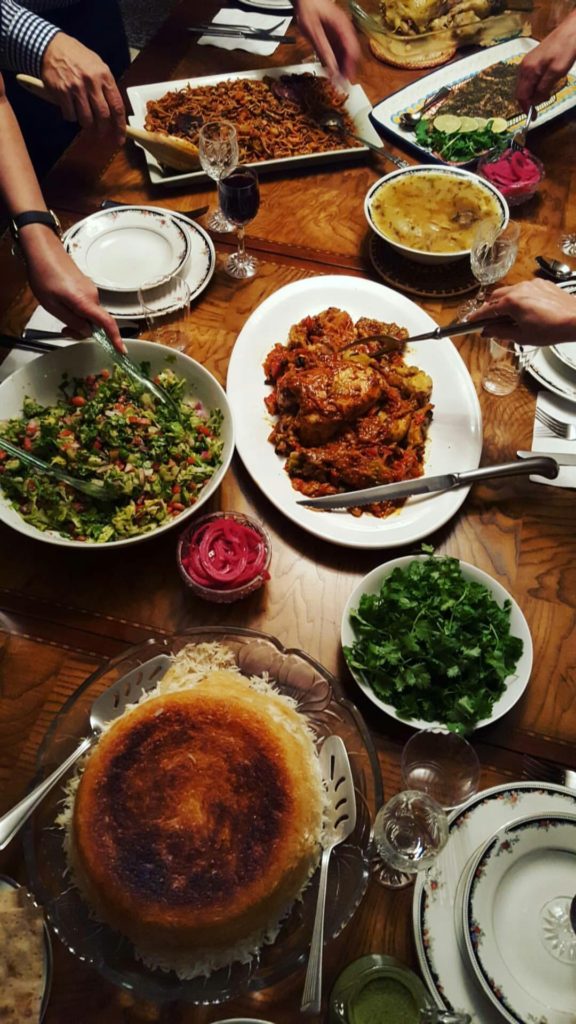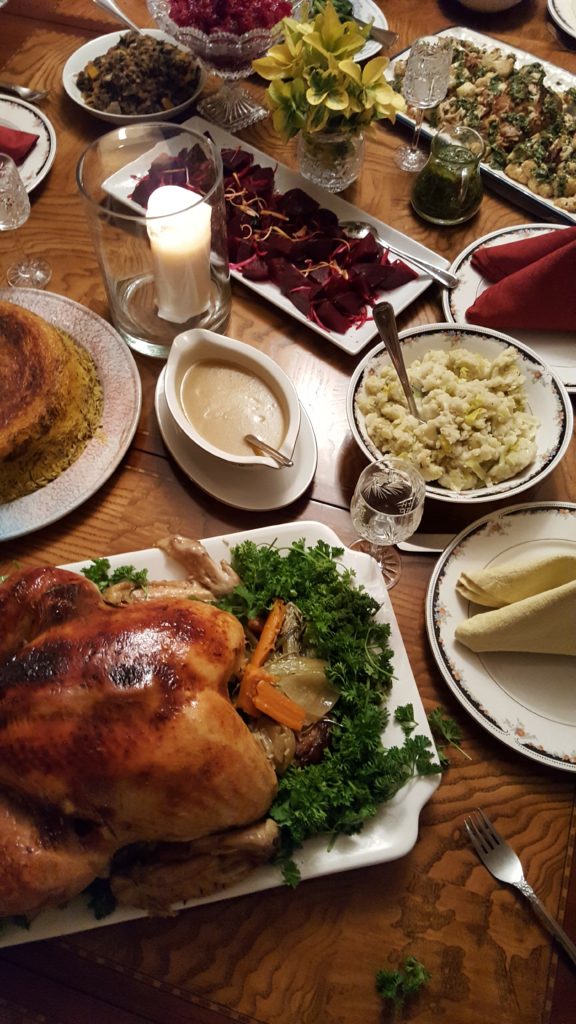 Roasted Cauliflower with The Evergreen Chimichurri Sauce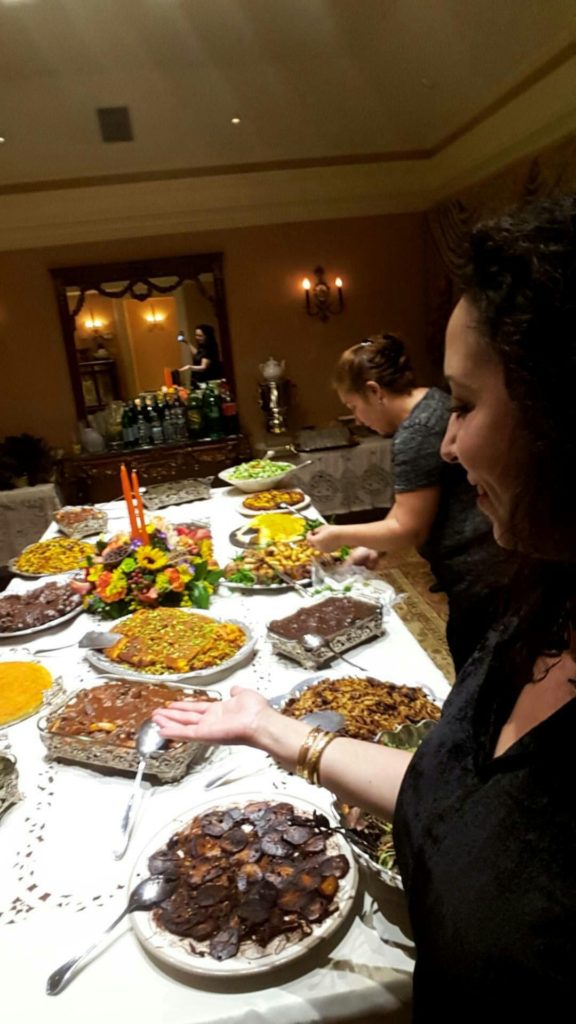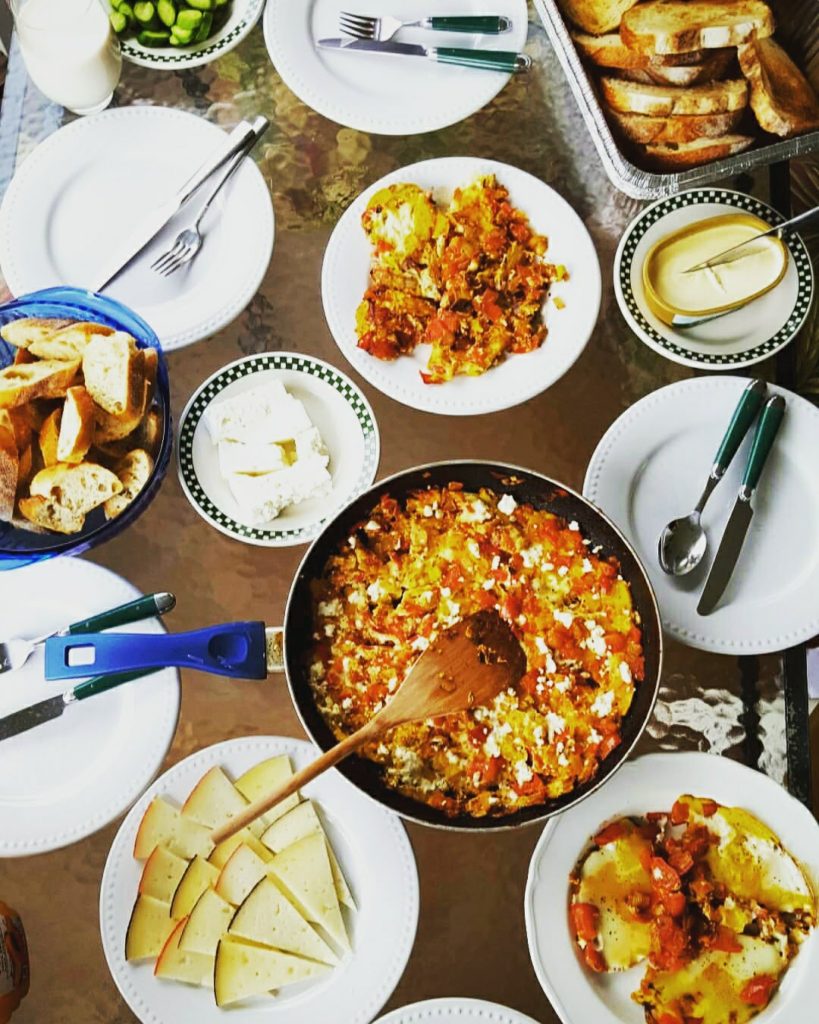 Nani's Classic Tomato, Onion & Feta Omelette (recipe coming in 2018)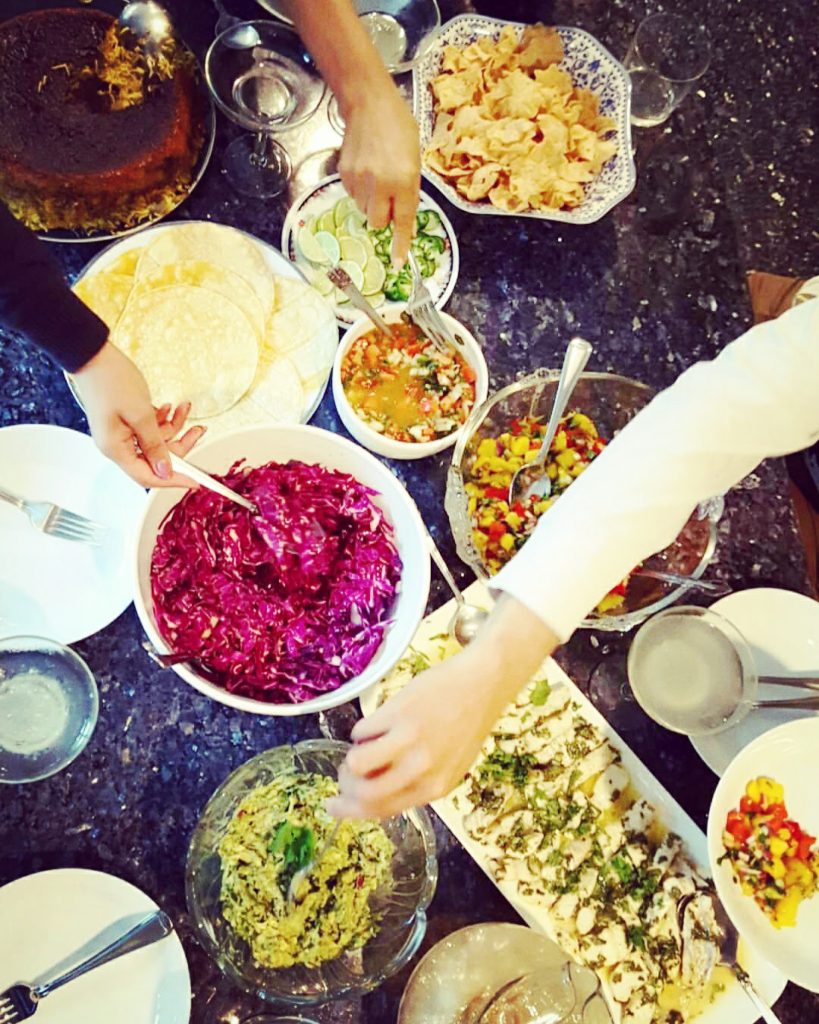 Mama's Mexican Fiesta (Fish Taco, Guacamole, Mango Salsa, Cabbage Slaw, Pico, Fresh Margaritas)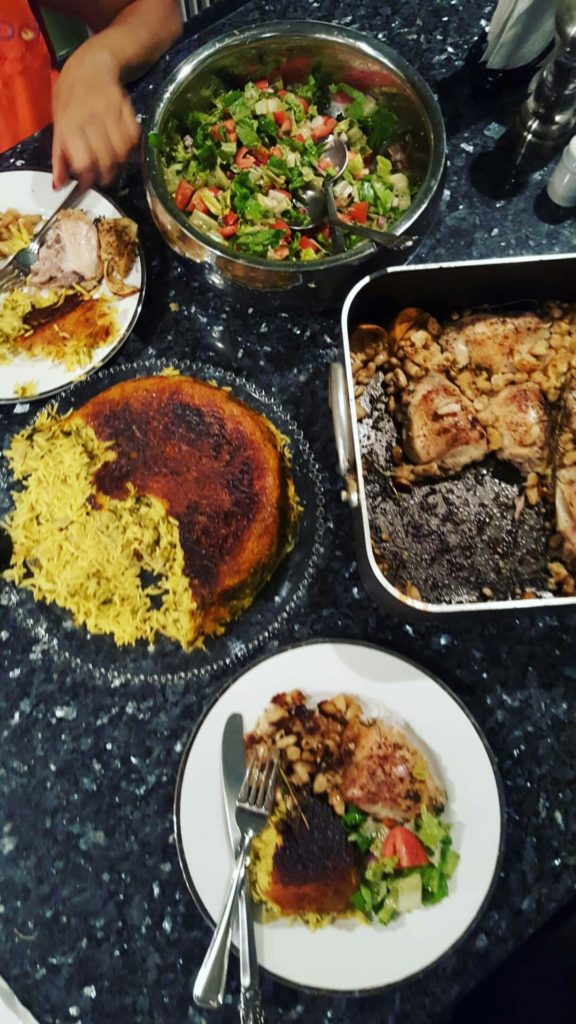 Tuscan Inspired Lemon-Rosemary Chicken with Cannelini Beans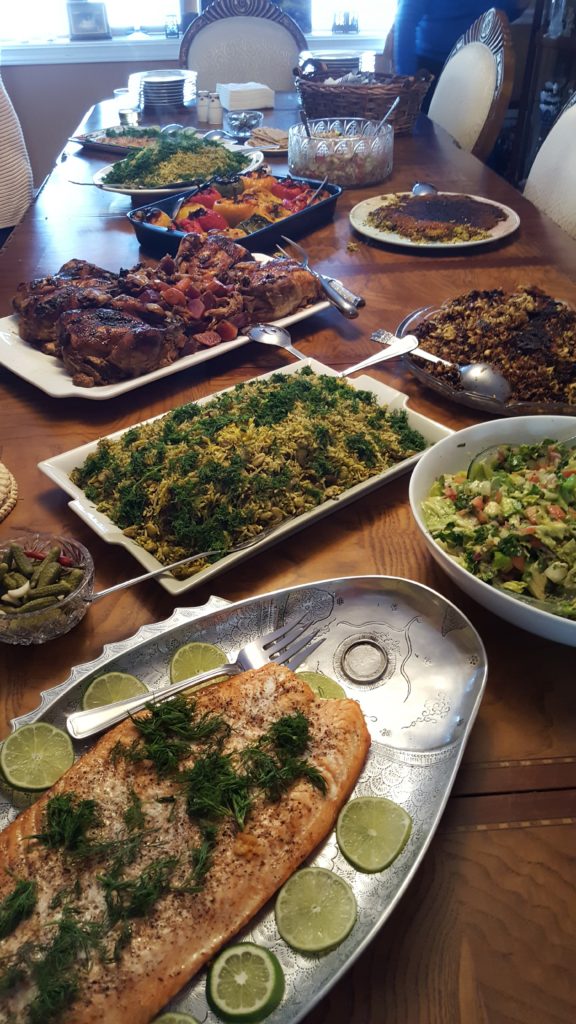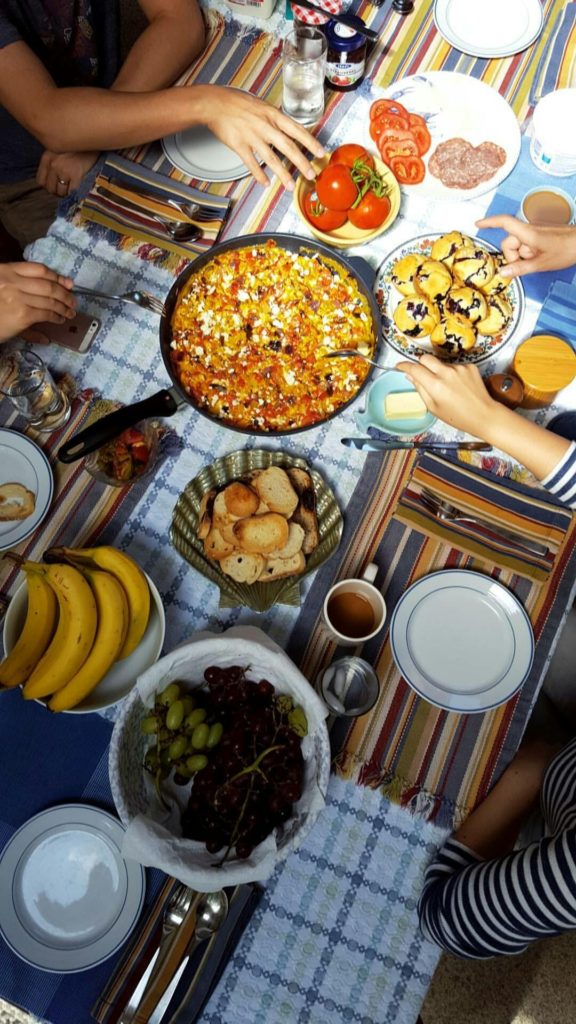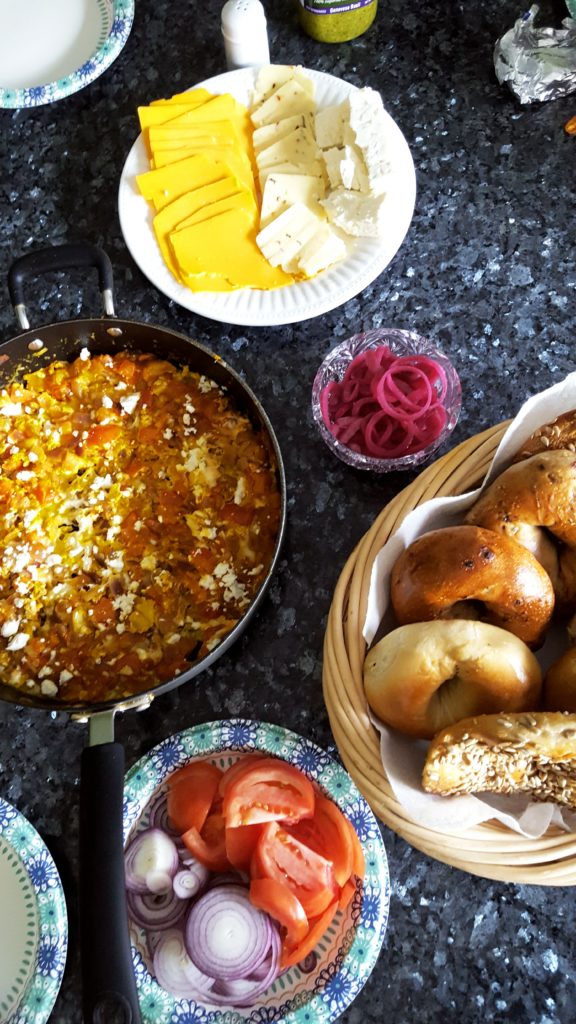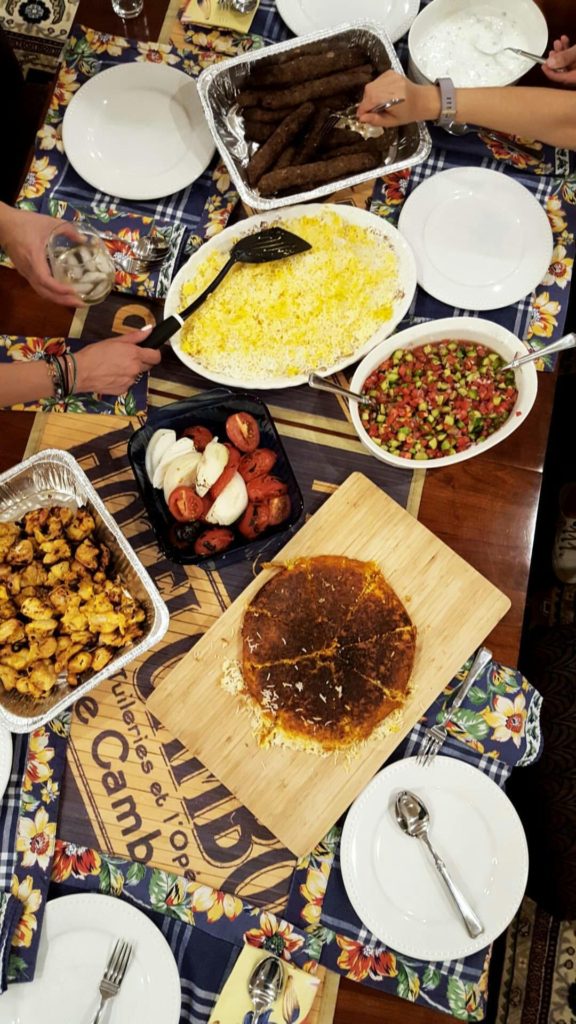 Shirazi Salad (or Israeli Salad or Mediterranean chopped salad)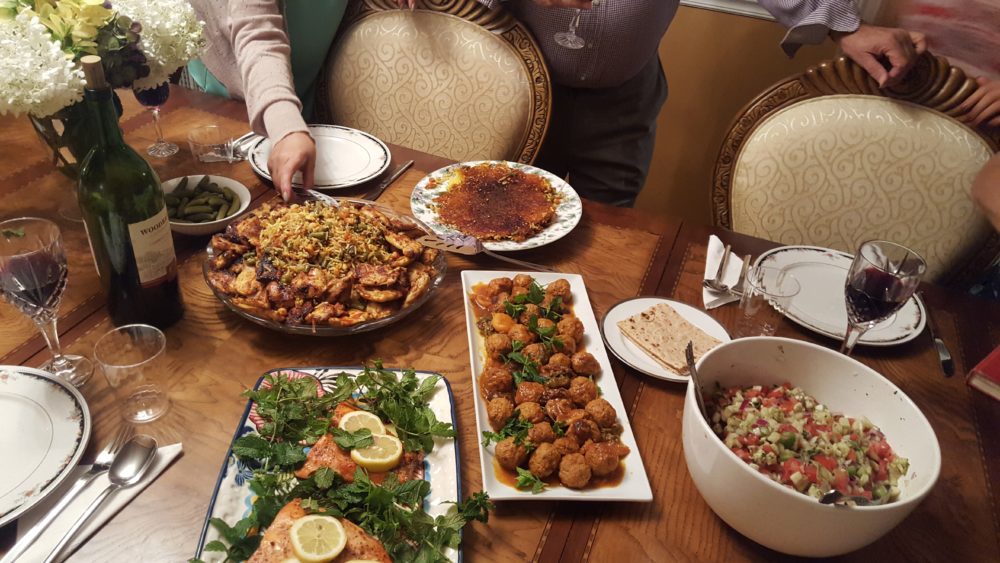 Cindy's Fabulous Holiday Rib Roast (Recipe coming in 2018!)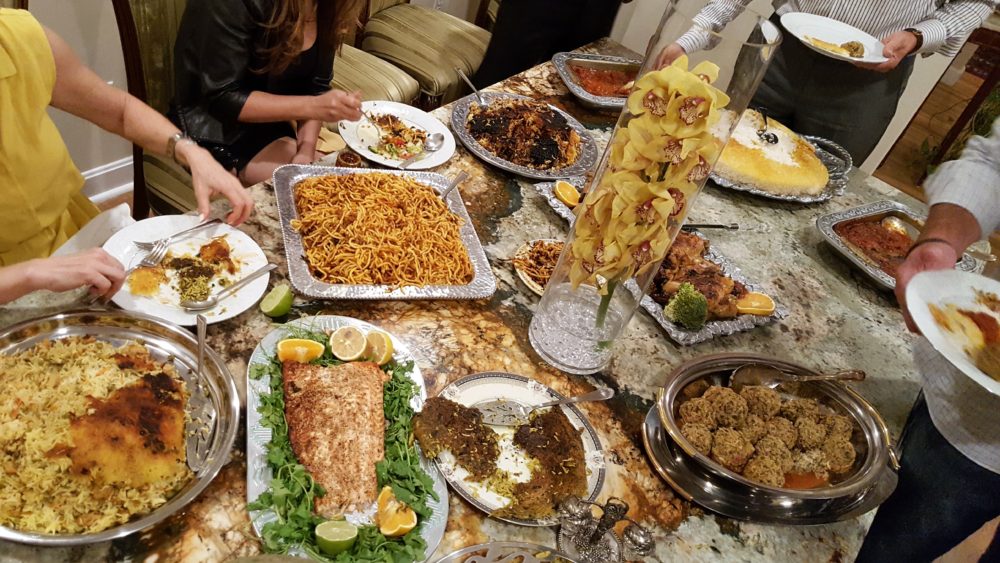 Green Goddess Basmati Rice with Basil, Mint, Chive and an Unexpected Trip Home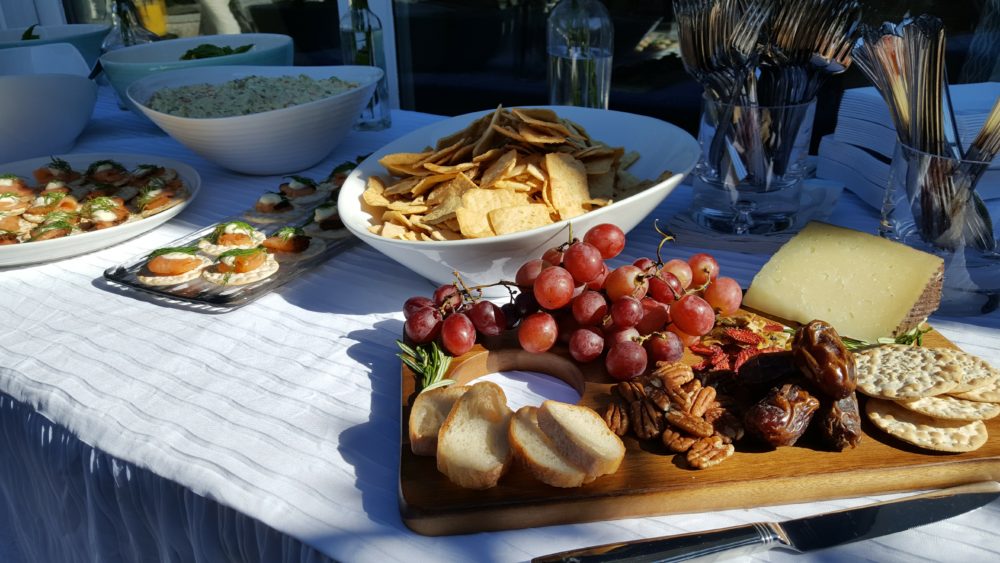 Smoked Salmon & Creme Fraiche Canapes with Fresh Dill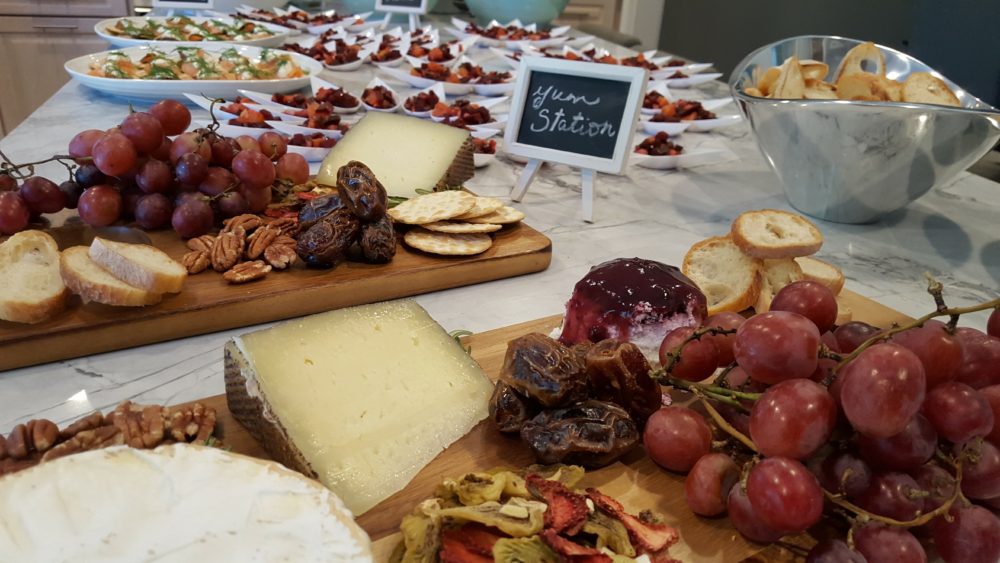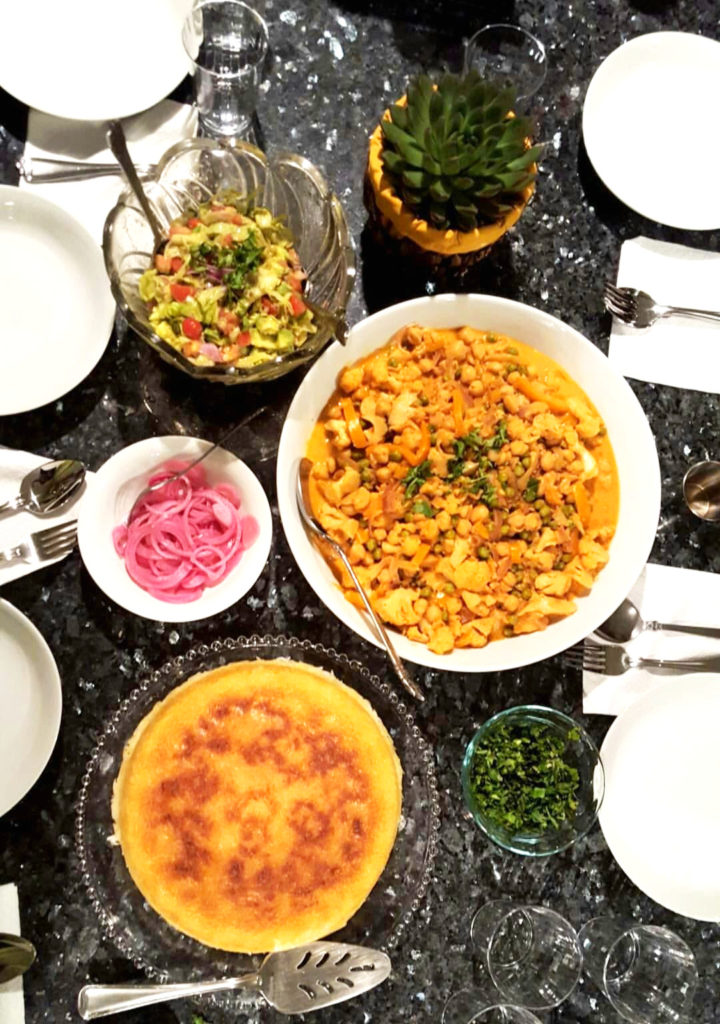 Chickpea & Cauliflower Coconut Curry
Other Top 2017 Recipes to try:
Nani's Healthy But Decadent Butternut Squash Soup
Citrusy Chicken Skewers with Mint-Basil Sauce
Mint & Cannelini Bean Tuna Salad
Roasted Cauliflower with Tangy Tahini Sauce