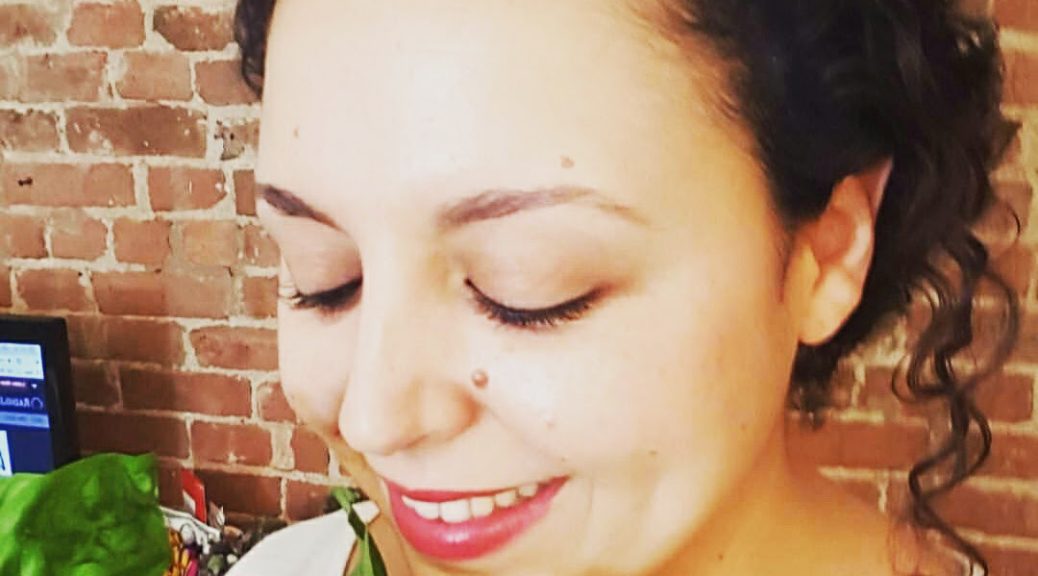 Welcome to my Happy Place!
This is where my passions collide. Food, Flowers, Fashion, Family, Tradition, Beautiful Things and the influence of my Persian culture that seems to be the poetic filter I see the world through. I love food and I love sharing food with people, mainly because I love people and their stories. Where better to do that than when breaking bread together with beautiful food and an appreciation for building connections.
The idea of this blog came to fruition when I decided to make important changes in my life. I took a break from the corporate world after many years and took time to work on myself, better myself and learn to love myself. This may seem like mambo jambo, but was desperately needed for me. I didn't know how to approach building a new self. My entire life, I was defined by my career and I didn't have time for the things I loved (and I love SO many things)! I wasn't happy and was just pushing through the grind like so many other ambitious folks in NYC. That needed to stop and I had to shift focus. To rebuild, to recharge, to find inspiration again. To be… happy. So I slowly started shifting focus towards the things that made me happy. The simple pleasures — such as cooking, gardening, hosting intimate dinners, learning about wine, exercising frequently, reading, traveling, learning Farsi, meditating, and dating.
As I went through these experiences, I was often inspired to cook a beautiful meal. Now, I had the time to buy the ingredients and curate what my imagination was twinkling about in that spontaneous moment. I shared these meals with loved ones and posted photos on Instagram. This visual diary became an inspiration that encouraged me to build more beautiful things. Slowly, life started changing. I started to feel happy again. I visited old friends which I hadn't seen in years. I planted more roses in the garden (along with many other flowers and herbs). I cooked beautiful meals and I started dating a handsome and loving man.
Although this is solely the beginning, and self-growth is a continuous, arduous process, for the first time in a long time I can say that I feel happy. Throughout my journey, I've learned that happiness is a kind of courage. Rumi says, "Let yourself be drawn by the stronger pull of that which you truly love." Basil and Roses is my homage to cultivating that love.
If you know me, we've shared many meals together. You've seen me enthusiastically rave about the color and texture of the individual ingredients, the song they compose together in the overall dish and the pure elation of complementing that with a beautiful wine. Based on my sheer joy, someone across the room may think you just gave me a vintage Harry Winston diamond. But, the fruit of the earth gives me much more pleasure.
If you don't know me, and we haven't broken bread together yet,  I'd like to invite you to my table. "Befarmaaeen" (welcome) –  as we say in Farsi; to my home, to my garden, to my table, to my heart…  to my happy place.