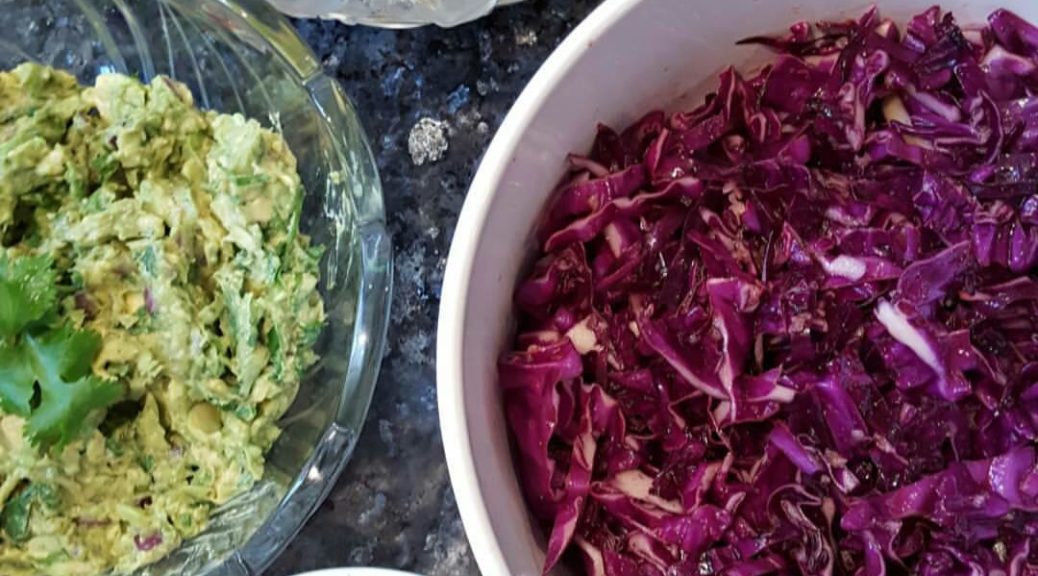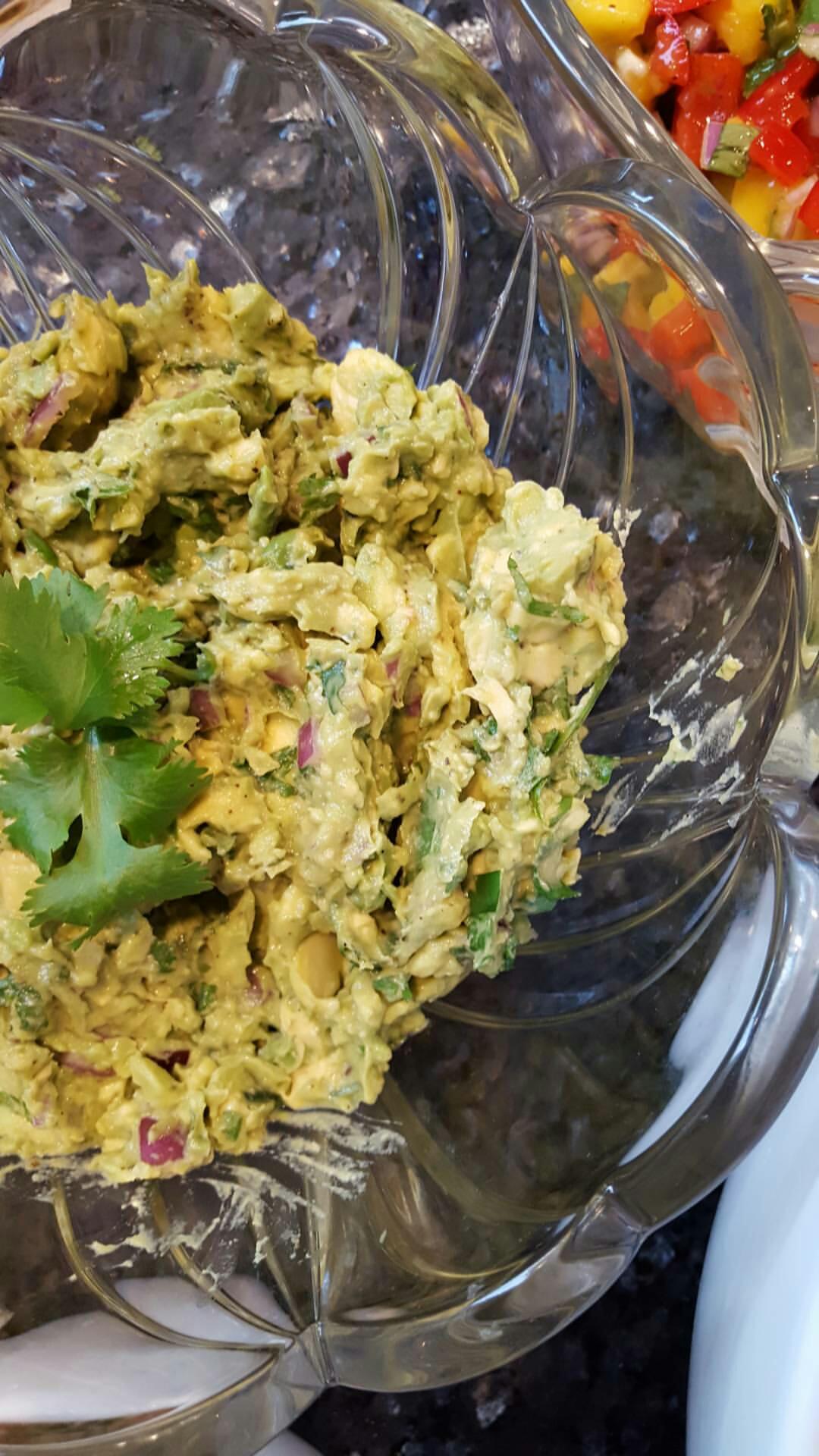 I think avocado is the most magnificent fruits in the world! It is rich, creamy, earthy, nutty, and savory. Avocados also have great health benefits. The list is long but to name a few they are high in potassium, good fats and they are one of the few high protein fruits. I love it's creamy texture and use it as a substitute for butter or oils often. And of course, nowhere is the beautiful avocado highlighted more than in a classic guacamole! I don't use garlic or tomato's in my recipe, but feel free to add them if it makes you happy…
P.S. This recipe also works really well for avocado toast. It's excellent on toasted sourdough bread with a couple of slices of tomato and a pinch of sea salt. Yum!
Ingredients:
4 avocados
1 cup cilantro, chopped
1/2 of one jalapeno, chopped (remove veins/seeds for less heat)
1/2 medium red onion, chopped
3 tablespoons lime juice (adjust to taste)
Salt + Pepper
Directions:
Cut avocado into cubes, slightly mash it in a bowl. I like to leave it a bit chunky.
Add chopped cilantro, jalapeno, onion, lime juice, salt + pepper and mix.
Adjust salt and pepper levels to taste.